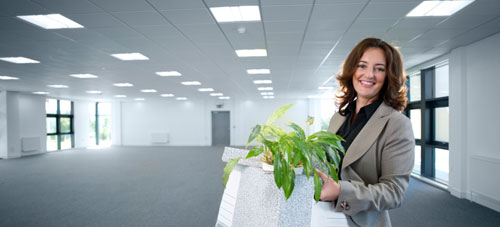 Be Certain
Investing in a commercial property is often ruled by less emotion and more of a strict dollars and cents budget. Whether you are acquiring a business property through a triple net lease or a purchase, if you have responsibility for the acquisition, it pays to have us conduct a thorough inspection and evaluation of the building under consideration.
At the end of the property inspection process, you will have full knowledge of the building's condition and the serviceability of its major systems. Backed with a complete report and executive summary of key repairs and deficiencies, you will be positioned to budget for the cost of the building as well as repairs.
It is our goal, through careful observation and reporting, to provide you with all the information needed to make an informed decision about the property under consideration.