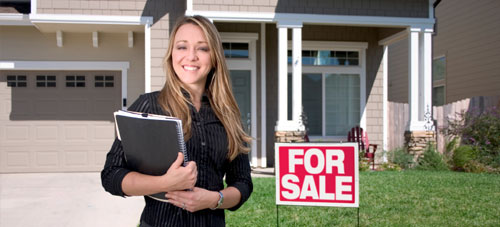 Be Prepared
If you're selling your home, you will want to consider the Seller's Pre-Listing Home Inspection program offered by Specsure Property Inspections.
Providing for a home inspection at the time you place your property on the market will help you gain an advantage over competing properties.  Presenting a certified Professional Home Inspection report to prospective purchasers will help build confidence in the condition of the home and the care you have given it during your ownership.
A few more advantages of our Seller's Pre-Listing Home Inspection program are:
Ability to address any repairs with ample time or adjust the sales price before negotiations begin.
Avoid surprises that may be discovered by the purchaser's home inspector.
Reduce the chance of price re-negotiation or worse, a blown deal, as a result of a purchaser's home inspection.
Help the home sell faster by instilling confidence in the condition as determined by a licensed and certified professional home inspector.
Our Seller's Pre-Listing Home Inspection has proven to be of significant benefit to many sellers.  These are just a few advantages you will realize with an investment in a pre-listing home inspection, an investment that may save you hundreds of dollars more and ultimately provide you with 'Peace of Mind'.