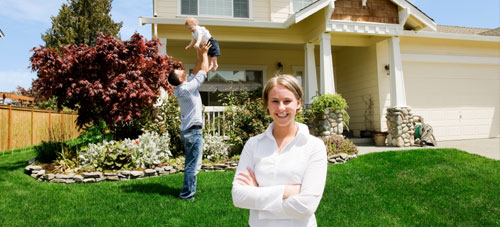 Be Responsible
To get the most out of your home-owning experience, its important to maintain your home's structural and mechanical systems over time. By doing so, you will keep repair costs down and maximize the value of your investment.
More and more, our clients are asking us to perform annual inspections of their home.Specsure Property Inspections will evaluate the condition of your home, inside and out.
We will identify repair needs as well as make recommendations for replacement where needed. In addition, we identify needed routine maintenance items and when they should be performed.
Our Maintenance Home Inspection Program will help you identify potential problem areas before they become a major project and, more importantly, keep repair costs as low as possible.